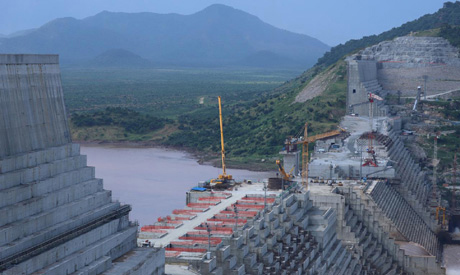 Grand Ethiopian Renaissance Dam: Can Downstream Problems Be Solved?




In this edition of Wilson Center NOW we are joined by Aaron Salzberg, Director of the Water Institute at the University of North Carolina. He discusses the Grand Ethiopian Renaissance Dam project, which will become Africa's largest source of hydropower when fully operational. Salzberg highlights the dam's impact on Ethiopia's economy and environment and how the project is affecting relations with downstream neighbors Egypt and Sudan.
0
0
Successfully demobilizing and reintegrating rebels could help Ethiopia avoid further conflict, research shows Sally Sharif Ethiopia reached a peace agreementwith the...