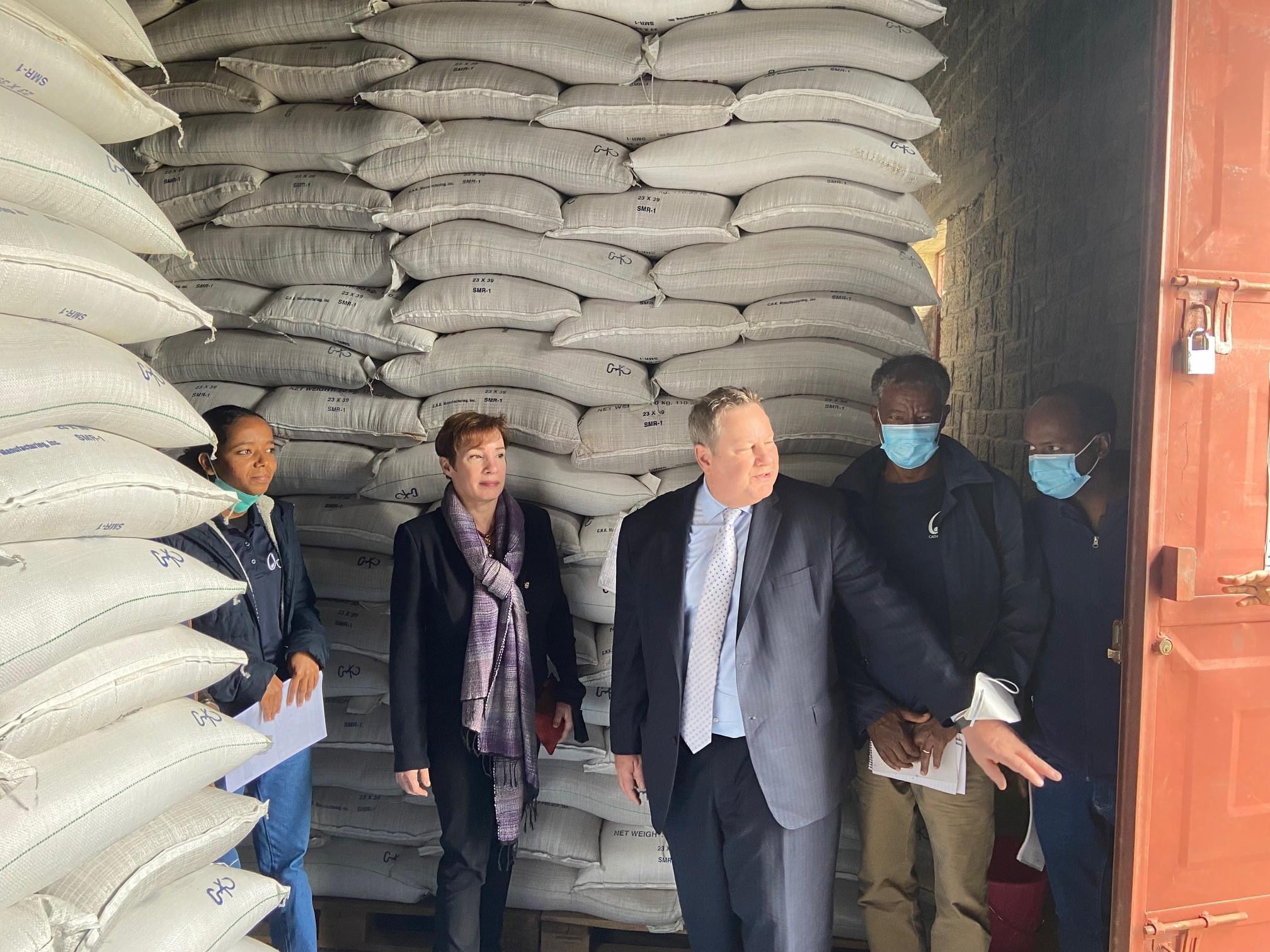 US embassy in Ethiopia thanks stakeholders!
Thanks to the collaboration of all involved, USAID – US Agency for International Development's partner-run warehouses in the Tigray region are full of food & other life-saving aid. Humanitarians need unrestricted access to fuel, cash, and public services to transport it to those in need & continue saving lives.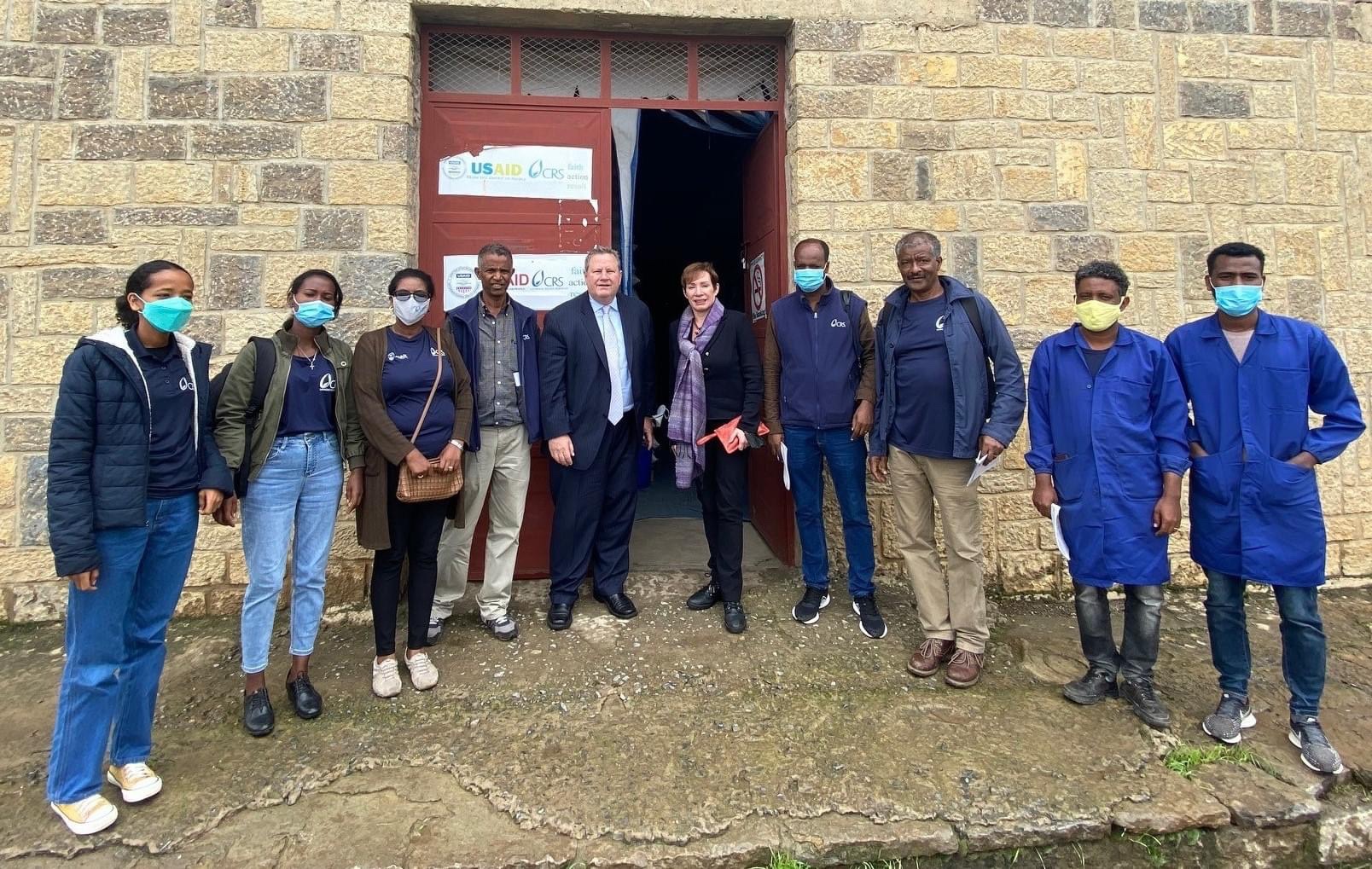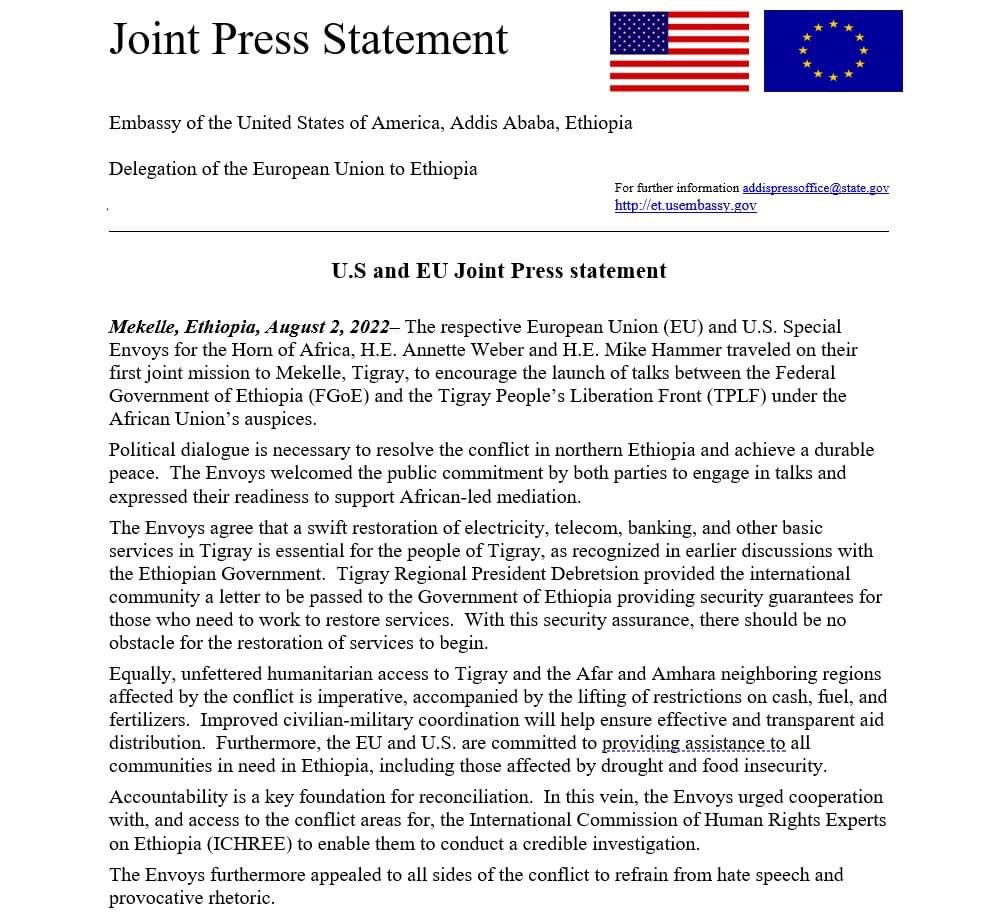 0
0
It was on November 23, 1974 that the military junta "The Derg" massacred 60 imprisoned Ethiopian government officials at Kerchele...